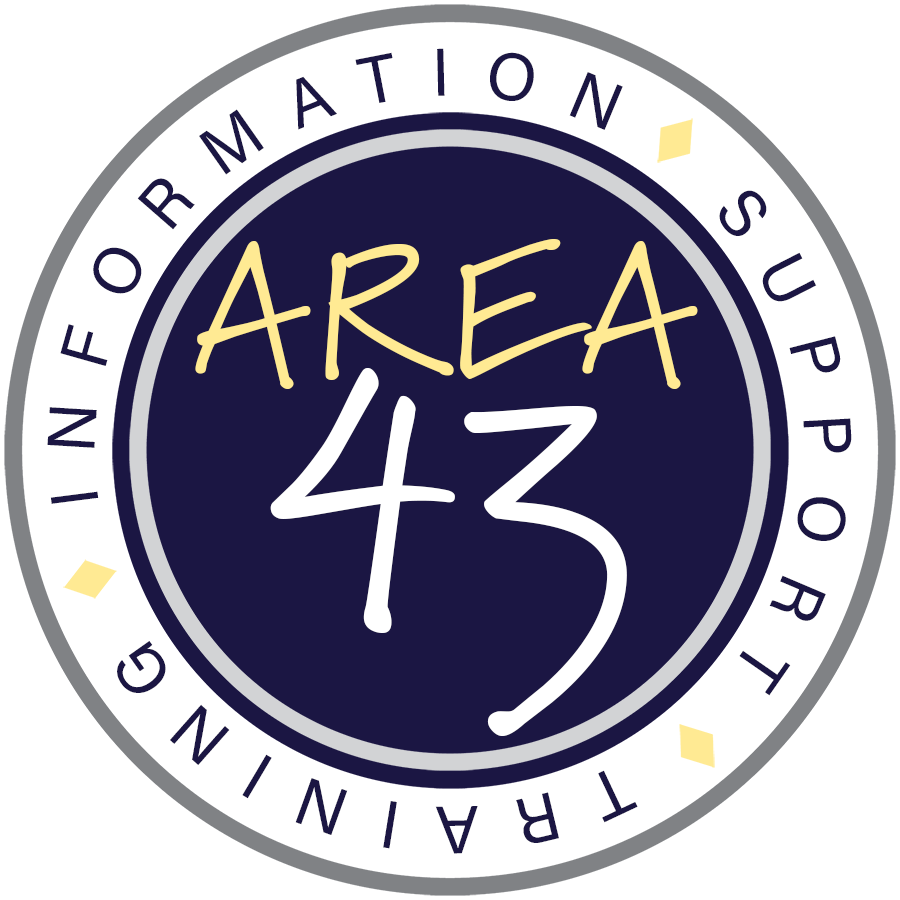 Area 43 is an Independent Registered Charity, based in Cardigan, West Wales, providing Information & Support to young people between 16-25. Founded in 1996. We have been at the centre of the Third Sector in West Wales for almost 20 years. Working from our Cardigan Information and Support Centre we have managed to scale our services over that time to positively impact on thousands of young people. We provide Counselling services to Secondary and Primary schools across Carmarthenshire and Ceredigion and operate one of the largest teams of independent, qualified Counsellors in Wales.
Our philosophy is to assist young people in developing self esteem and a positive approach to their lives and their place in society. We provide a space where they can relate to their peer group and to adult role models who encourage them to participate in learning experiences and decision making processes.
At Area 43 we are committed to assisting young people, we believe that young people are a valuable asset to our society and that as they progress and succeed in life then our society will be better for it. We strive to assist in any constructive way possible to bring the best out in the youth communities of Wales.